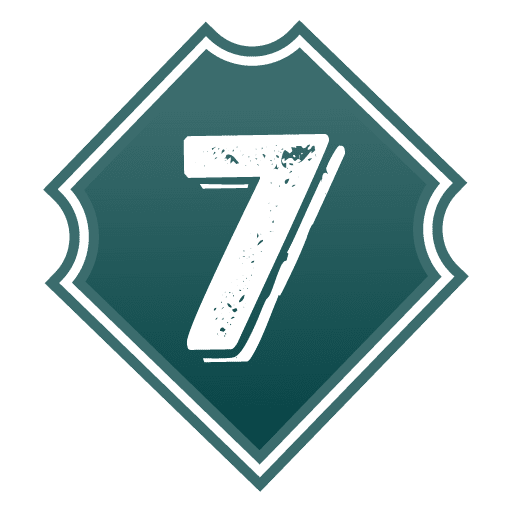 Over dit cookiebeleid
Dit cookiebeleid beschrijft wat cookies zijn en hoe ze gebruikt worden op de website oc7.be.
Door deze website te gebruiken, aanvaardt u automatisch het cookiebeleid. Indien u niet akkoord gaat, raden wij u aan om deze website niet te gebruiken. 
Wat is een cookie?
Een cookie is een klein tekstbestand dat bij het eerste bezoek aan een website wordt opgeslagen in de browser van je computer, tablet of smartphone. Er is een verschil tussen session cookies (cookies die enkel gebruikt worden gedurende uw bezoek aan deze website) en persistent cookies (cookies die uw voorkeuren voor het gebruik van deze website onthouden en die bewaard blijven, ook na het afsluiten van uw browser of computer). 
Cookies hebben verschillende functies. De website van OC7 gebruikt 2 soorten cookies:
De functionele cookies zorgen ervoor dat de website naar behoren werkt en dat uw surfbeleving op deze website zo aangenaam mogelijk is;
De statistiek cookies verzamelen anoniem gegevens over het gebruik van onze website en helpen ons de site te optimaliseren.
We gebruiken dus geen cookies om uw surfgedrag te tracken, om persoonlijke informatie te verzamelen of bij te houden of voor andere redenen. In sommige landen worden cookies wel beschouwd als persoonlijke informatie. Wij verwerken alle gegevens die als persoonlijke informatie worden beschouwd volgens ons privacybeleid. 
Toestemming om cookies te plaatsen
Bij uw eerste bezoek aan deze website verschijnt een pop-up waarin we uw toestemming vragen om cookies te gebruiken. Indien u zich akkoord verklaart, stemt u in met het plaatsen van cookies. Indien u niet akkoord gaat, kan de website mogelijk minder goed werken.
Indien u akkoord bent gegaan maar deze beslissing wil intrekken, kan u zich afmelden voor deze cookies. We raden u in dat geval aan om even geen gebruik te maken van deze website tot uw browserinstellingen gewijzigd zijn.
Afmelden voor cookies
U kan zich afmelden voor cookies van alle websites die u heeft bezocht door uw internetbrowser zo in te stellen dat deze geen cookies meer opslaat. Daarnaast kan u alle informatie die eerder is opgeslagen verwijderen, via de instellingen van uw browser.
Let op: als u de cookies in uw browser uitschakelt, zal de beleving van deze website mogelijk minder aangenaam zijn.
Vragen over cookies?
Heeft u vragen over dit cookiebeleid? Dan kan u OC7 steeds contacteren via webmaster@oc7.be.